Welcome
The RED Learning Cooperative brings together practitioners and activists with many years of experience of working with Trade Unions, Non-Governmental Organisations, Social Enterprises, Charities, Community groups and the Cooperative Movement. We have a passion for working collaboratively to develop critically reflective, radical education.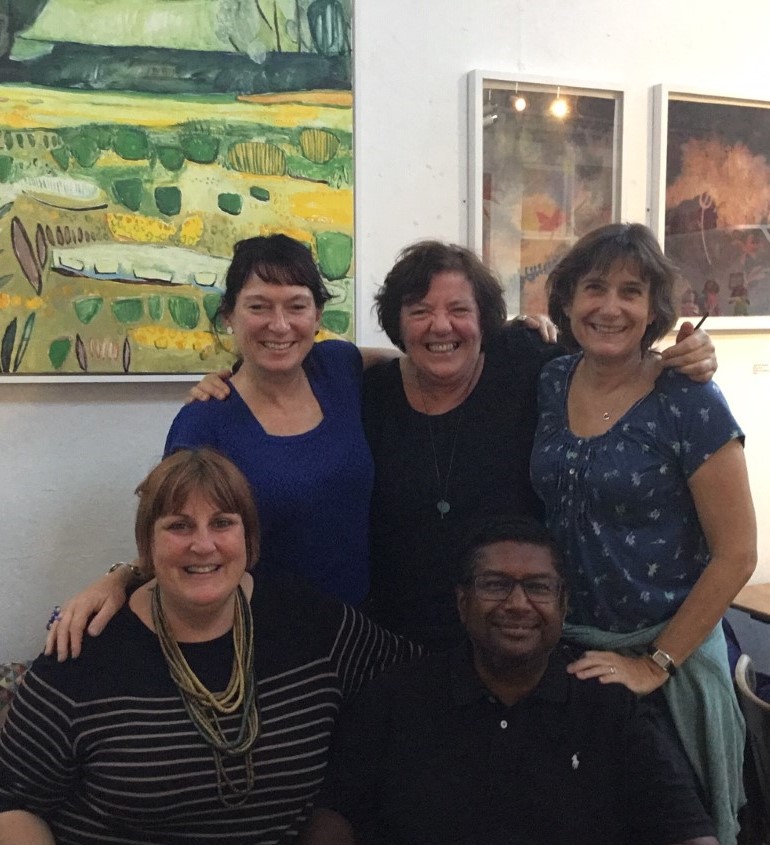 Radical simply means 'grasping things at the root' (Angela Davis)
We formed as a Cooperative in 2018, emerging from the tradition of radical trade union education. This tradition takes as its starting point, that critical and engaged study is an integral part of how the labour movement, and other allied social movements, can face the challenges of the current political landscape, as well as grasp the opportunities that are emerging.

Education for Personal and Collective Agency and Empowerment
What We Offer
Courses, programmes, and workshops in
Political Education
Continuing Professional Development (CPD)
Advanced (accredited) Professional Development courses in Social Enterprise, Organising and Campaigning
Research – commissioned and in partnership with academic institutions
Blended learning approaches (online and face-to-face)
Knowledge creation that is student-centred, and supported by real world research
Education that is driven by individual and collective experiences.